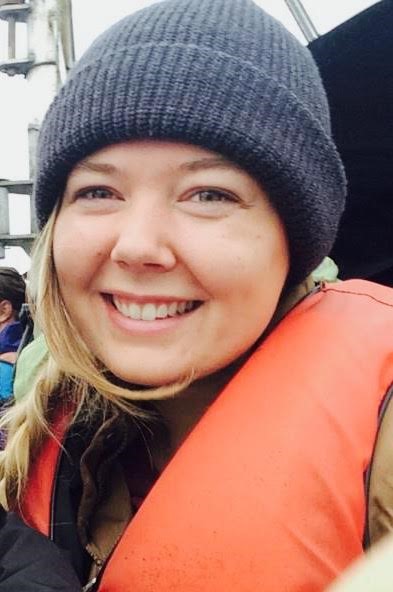 Maeve Winchester has joined the Sea Around Us to assist Krista Greer in the ongoing fishing effort reconstructions, and to research, update and up-grade material used for our new website. She is completing her BSc in biology at UBC and has interests in marine conservation and wildlife rehabilitation.
Growing up on rural vineyards in California and on Vancouver Island has encouraged her to dedicate her life to the preservation of nature. She hopes to eventually pursue her PhD or become David Attenborough's successor —   whichever comes first.
Overall, Maeve is an inspired naturalist, amateur scientific illustrator, and passionate biologist-to-be. She is extremely fond of chondrichthyes and will never turn down an opportunity to exchange fun facts about sharks.